With cryptocurrency playing an increasingly more significant role in our lives, implementing the possibility of paying with Bitcoin and other currencies on your website becomes more and more relevant. If you are running a WordPress website, what can help you is to install one of the available WordPress plugins for Bitcoin (and other cryptocurrencies) payments.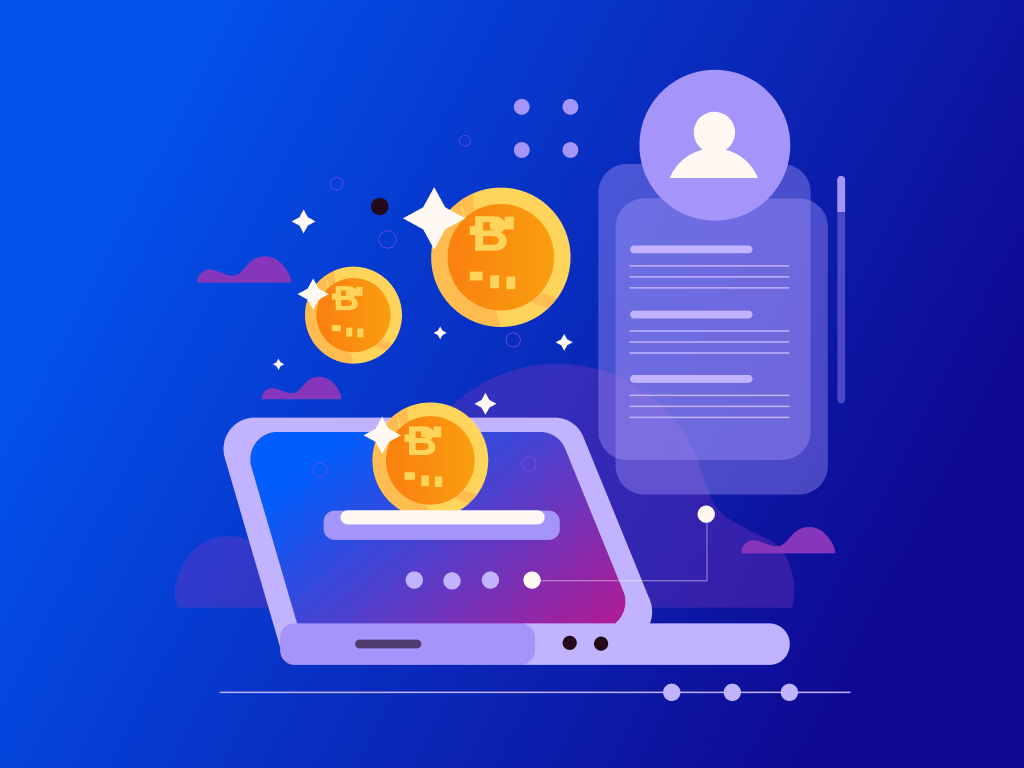 Understanding Bitcoin: A Brief Overview
Bitcoin is a cryptocurrency – the first one, the most famous one, and the most valuable one. Although besides bitcoin there are dozens of other cryptocurrencies known and widely used nowadays, all of them are based on the same technology – blockchain.
The term cryptocurrency is self-explaining – it is a currency and there is something "crypto" about it, something to do with a secret or a mystery, something hidden. In fact, "crypto" refers to cryptography, an umbrella term for different approaches to encrypting data to provide their integrity and unreadability to unauthorized persons and programs.
Cryptography is one of the main components of blockchain technology.
Unlike traditional financial systems that are based on banks, that is, centralized institutions that control money and regulate the use of it, Bitcoin doesn't have one. What is used to regulate the transactions, making sure that both parties have the money they claim to have, is a public ledger – this very blockchain – that contains records about all transactions in a decentralized way, secured with cryptography. This blockchain is supported by a chain of computers that are interconnected in a way it becomes impossible to tamper the transactions.
For this reason, Bitcoin manages to be a fully functional currency organized in a decentralized way.
Bitcoin transactions are conducted in the following way: users have a digital wallet that stores their Bitcoin addresses, which are similar to account numbers. When a user wants to send Bitcoin to another user, they create a transaction message containing the recipient's address and the amount of Bitcoin to be transferred. This message is then broadcasted to the network, where it is validated and added to a block in the blockchain.
To incentivize participants to maintain the network, Bitcoin relies on a process called mining. Miners use powerful computers to solve complex mathematical problems, and when they find a solution, they add a new block of transactions to the blockchain. In return for their efforts, miners are rewarded with newly created Bitcoin and transaction fees.
Bitcoin has gained popularity due to several reasons. It offers a secure and efficient method of transferring value globally without the need for intermediaries. It also provides an alternative store of value that is not subject to inflation, as the total supply of Bitcoin is limited to 21 million coins. Additionally, Bitcoin has attracted attention as an investment asset class, with some viewing it as a hedge against traditional financial systems and currencies.
Advantages of Accepting Bitcoin Payments
Being based on a wholly different approach than traditional currencies, Bitcoin opens a whole range of benefits, both for those who pay with it and for those who offer it as a payment method. Among them:
Security: Bitcoin payments' security is provided by strong cryptographic techniques combined with the transparency and reliability of the whole system. Making a Bitcoin transaction you can be pretty much sure that it will be safe and successful.
Speed: Cryptocurrency systems take place immediately, without the need to be processed by banking systems. If one is already accustomed to using cryptocurrency, it will feel like an extremely convenient way of payment.
Minimal fees: Compared to traditional banking, crypto payments are subject to significantly lower fees.
Universality: You can use cryptocurrency regardless of where you are, without being affected by national banking specificities and related fees.
Anonymity: Bitcoin wallets are not linked to your legal identity and don't reveal any of your personal information. In this way, no third pirates (including the government organizations) will know, what you spend your money on.
Bitcoin is the currency of the future: Bitcoin becomes increasingly more popular and increasingly more practical. For this reason, adding the support of Bitcoin to your website will attract a great deal of new audiences.
The Importance of Bitcoin Payment Plugins for WordPress
Bitcoin plugins for WordPress are a practical and easy way of adding Bitcoin payments to your website. You just need to download, install and configure the plugin, and you'll immediately be able to benefit from all the advantages that are presented by Bitcoin and other cryptocurrencies.
Top-Rated WordPress Plugins for Accepting Bitcoin Payments
Now that we have a better idea of what Bitcoin is and how it can contribute to the prospering of your website, it's a good idea to get acquainted with some plugins that can allow you to integrate Bitcoin payments into your WordPress website.
1. BitPay Checkout for WooCommerce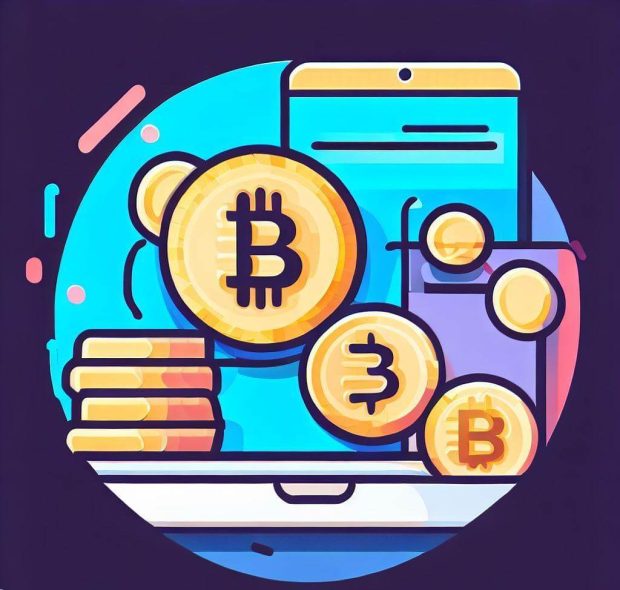 BitPay Checkout for WooCommerce is an excellent plugin for accepting Bitcoin payments in WordPress. It will allow you to quickly add a Bitcoin payment option to your checkout page, with a convenient interface to manage your transactions. Besides Bitcoin, it supports some most popular altcoins, as well as local currencies.
Key Features and Functionality
Full integration with WooCommerce
The absence of fees
User-friendly interface
Support of a variety of cryptos
Pricing Details
The plugin is completely free.
2. MyCryptoCheckout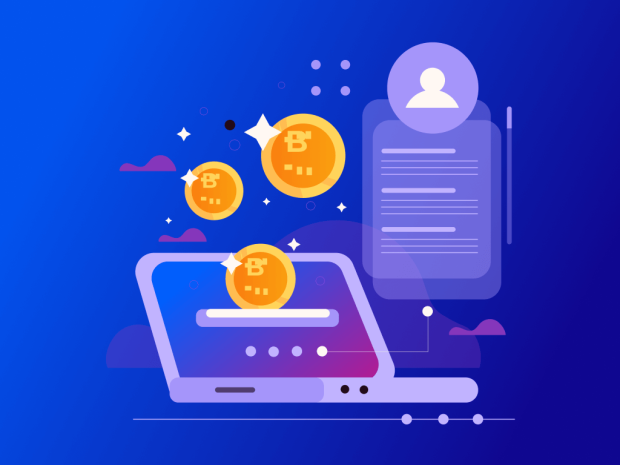 Another widely used payment gateway explicitly developed for e-commerce stores.
Key Features and Functionality
No fees
No KYC
Hierarchically deterministic (HD) wallet support
No redirecting to third-party platforms
Support of most cryptos
Pricing Information
Available both free and premium. The free version supports up to 5 transactions a month. The premium version will cost $59/mo, with no transaction limit and advanced support.
3. WordPress Bitcoin Payments – Blockonomics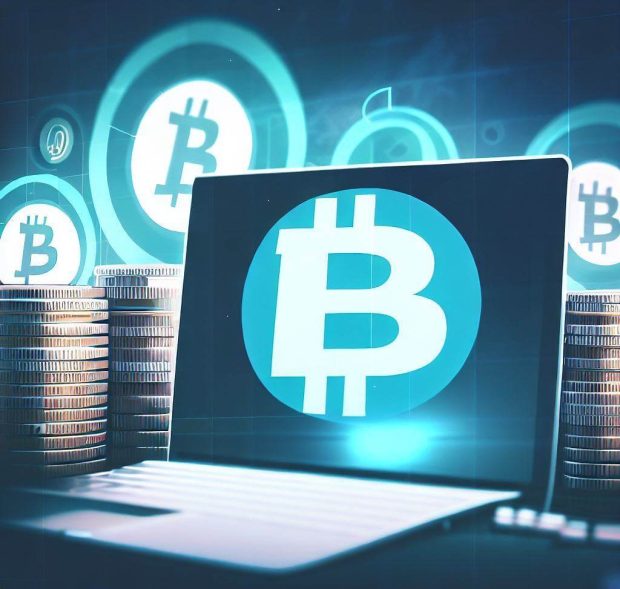 This plugin is praised for its speed. The payments are not made through a payment gateway but are sent immediately to your wallet.
Key Features and Functionality
Complete decentralization – payments sent directly into your wallet
No API keys required
Quick installation
Excellent support
Lowest transaction fees
Pricing Details
WordPress Bitcoin Payments by Blockonomics is free.
4. GoUrl Bitcoin Payment Gateway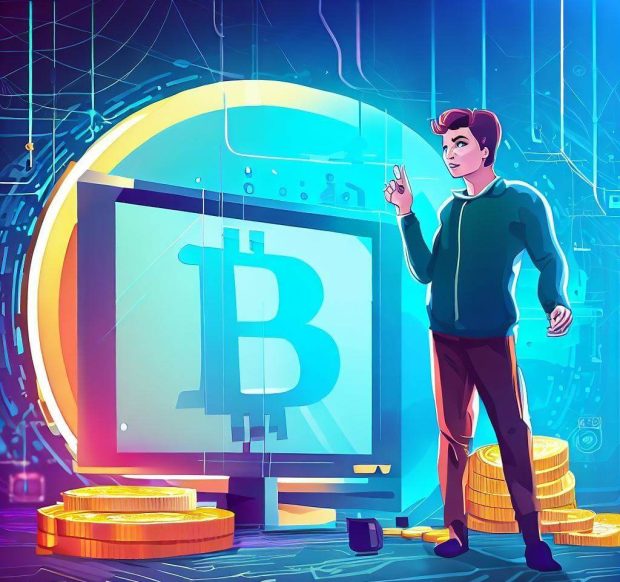 The GoUrl Bitcoin Payment Gateway plugin offers a complimentary solution for accepting Bitcoin payments on WordPress websites. It includes a customizable payment box featuring your own logo, facilitating a seamless payment experience. The plugin securely sends the payments directly to your Bitcoin wallet. If desired, it can also automatically convert the received Bitcoin into traditional currencies like USD, EUR, and more.
Key Features and Functionality
Multiple payment methods – pay per product/download/view/page/membership
Automatic currency conversion
Customize the payment box with your logo
Great plugin support
Excellent responsiveness
Pricing Information
The plugin is fully free.
5. Digital Paybox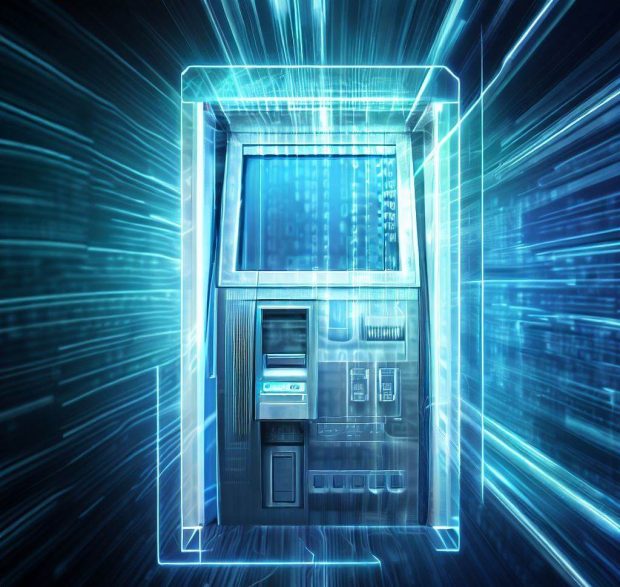 Digital Paybox is a premium WordPress plugin extremely rich in features.
Key Features and Functionality
The possibility to configure a minimal limit for distinct products with interim download links
Buyers can adjust prices at their discretion which can be used to implement non-fixed prices, give a tip, or donate
Can be easily translated into any language
Pricing Details
Digital Paybox is premium-only, costing $21, and provided with 180 support days and updates.
Bonus: Accept Bitcoin Payments with WooCommerce
Now that we know some of the great WordPress plugins, the only thing that remains to be learned is how to install them.
First and foremost, before installing any of the plugins, you should create a Bitcoin wallet. Study, which wallets are available on the web and find one which you like most.
After it, you can proceed to downloading and installing the plugin of your choice.
1. Installation and Activation of the Plugin
Go to the "Plugins => Add New" section of your wordpress and search for the plugin you want to install. Upon finding it, press the installation button. Once you are through with the installation, you should activate that plugin.
2. Obtaining the Merchant Token from the BitPay Dashboard
Got to "Payment Tools" and find the "Manage API Tokens" tab. Click on "Add New Token". Enter "Woocommerce" in the "Label" field. Remove the checkmark from "Require Authentification". After it, click "Add token". Now you have a new merchant token and can copy it.
3. Adding the Token to Your Website
Go to the settings of WooCommerce through the dashboard of WordPress and find the "Payments" tab. Find your plugin and enable payment for it, then click on "Finish Setup".
After it, you'll see the settings of your plugin. Paste the Production Token you previously copied, then click on "Endpoint" and select "Production".
Conclusion
Adding a WordPress plugin for Bitcoin payments is an easy way to make add Bitcoin and other cryptocurrencies as payment methods for your website. In this article, we've listed the top 5 plugins of this kind and we hope you'll find the one that suits you best and won't have any trouble installing it. Thank you for your time and good luck!
Recent Posts
Want to know more about paying for VPS with crypto? Read on our blog